Are you hiring?
Do you need qualified candidates for your open positions? Our Business Consultants can provide customized recruitment options, and our network of partners offer no-cost tools to help your business be competitive and advance in a diverse market!
To contact a Business Services representative, please call 301-618-8444.
Post & Promote
Our most widely used recruitment service; this option offers the following benefits at no cost:
Free job listing in the (MWE) Maryland Workforce Exchange – one of the largest online search engines for job openings,
Access to current and local labor market information to help you assess wage and position data,
Distribution of your job opening to our wide network of partner organizations.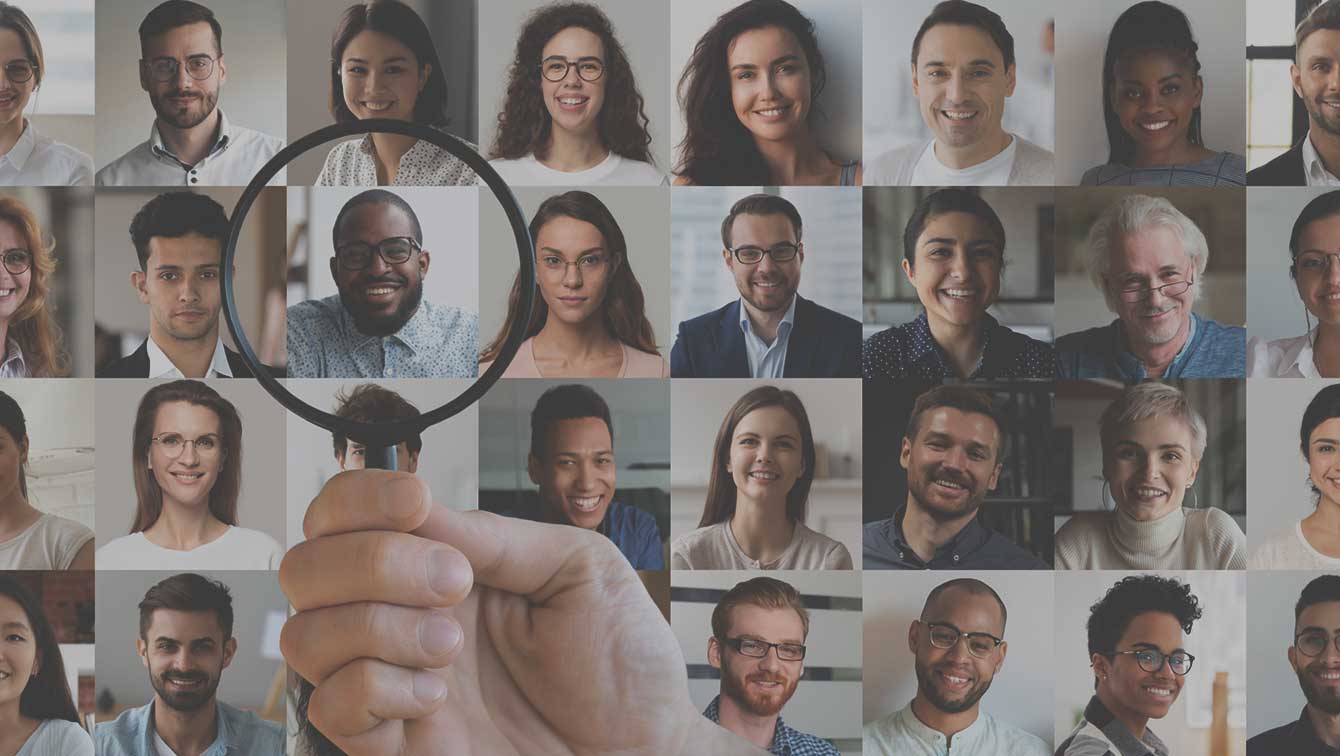 Customized Recruitment
With this option, we will work with you to develop a recruitment strategy that meets the specific needs of your business. This option includes many benefits at no cost to your company:
Specific referrals from our large pool of over 20,000 job candidates,
Prescreening of job candidates for skills and qualifications,
Interview preparation and support,
Access to current labor market information to evaluate existing skills and demand for specific types of jobs.
Onsite Recruitment
If you would like to host a recruitment event at our site, we can work with you to make your event a success. This no-cost package includes:
Access to interview space
Outreach to job candidates
Setup and management of advance registration for your event
Assistance in organizing an Information Session for your company, to generate interest among prospective candidates
Job Fairs
The Workforce Services Division partners with local media outlets to offer job fairs at least twice per year. While this option may involve a registration fee, it is a great opportunity for your company to reach a wide audience and to establish a solid community presence.
LET US HELP YOU SAVE TIME AND MONEY TO FIND THE TALENT YOU NEED!
To take advantage of any (or all!) of these options, contact our Office of Business Services at (301) 618-8437 or email BusinessServices@co.pg.md.us.