Our Leadership Team
Meet the people who help bring our vision to life.
Assisting job seekers with gaining the skills to meet their desired career goals is difficult when other needs get in the way. That's why the support of partners, community members and other community resources is so important.
Employ Prince George's strives to be the best workforce development services provider in the United States. To accomplish this goal Employ Prince George's recruits and develops subject matter experts in various fields relating to economic development, community development, workforce development and nonprofit leadership. Our Chiefs lead each division and our Directors lead the numerous departments that carry out the operations of Employ Prince George's.
Office of the President
1. Executive Office
2. Community Development Department
Administrative Division
1. Policy & Compliance Department
2. Procurement & General Services Department
3. Program Performance & Data Management Department
4. Strategic Planning & Development Department
Workforce Services Division
1. Youth Services Department
2. Business Services Department
3. Industry Initiatives Department
4. Career Services Department
Human Resources Division
1. Human Resources Department
2. Talent Acquisition Department
3. Employment Training & Assessments Department
Finance Division
Brittany Glover
Manager, Youth Services
Stephanie Randall
Manager, Human Resources
Ashley Baldwin
Director, Industry Initiatives
Stephanie Henson
Manager, Industry Initiatives
Rebecca "Becca" Webster
Director, Strategic Planning & Development
Catherine Newman
Director, Finance
Ptosha Davis
Director, COVID-19 Economic Recovery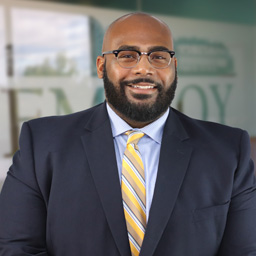 Walter Simmons
President & CEO
Jeffrey Swilley
Chief of Staff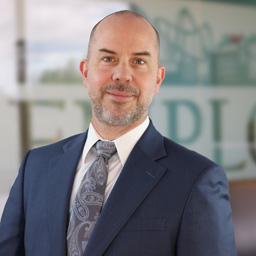 Jeffrey Dufresne
Chief Financial Officer
Adrienne L. Stay
Chief Human Resources Officer
Alexander Austin
Director, Business Services
Vernice González
Director, Program Performance and Data Management
Patricia Blackwell
Director, Career Services
Jamie N. Gunnell
Director, Community Development
Jennifer Ricks
Director, Youth Services
Martin Copeland
Director, Education Training & Assessments
Ericka Stevens
Director, Contracts & Operations
Armani McMillan
Director, Talent Acquisition
Claudia Marin
Manager, Career Services
Annette Chisolm
Executive Assistant/Office Manager
Amanda Wagner
Chief Operations Officer
Bennard Cann
Manager, Community Development