ReEntry Hiring Incentive
Prince George's County has the second-highest number of citizens returning from incarceration in the State of Maryland. Numerous national studies have shown that steady employment of formerly incarcerated individuals helps to reduce rates of recidivism, gives citizens a promising path back into society, and creates overall economic and social benefits for the community.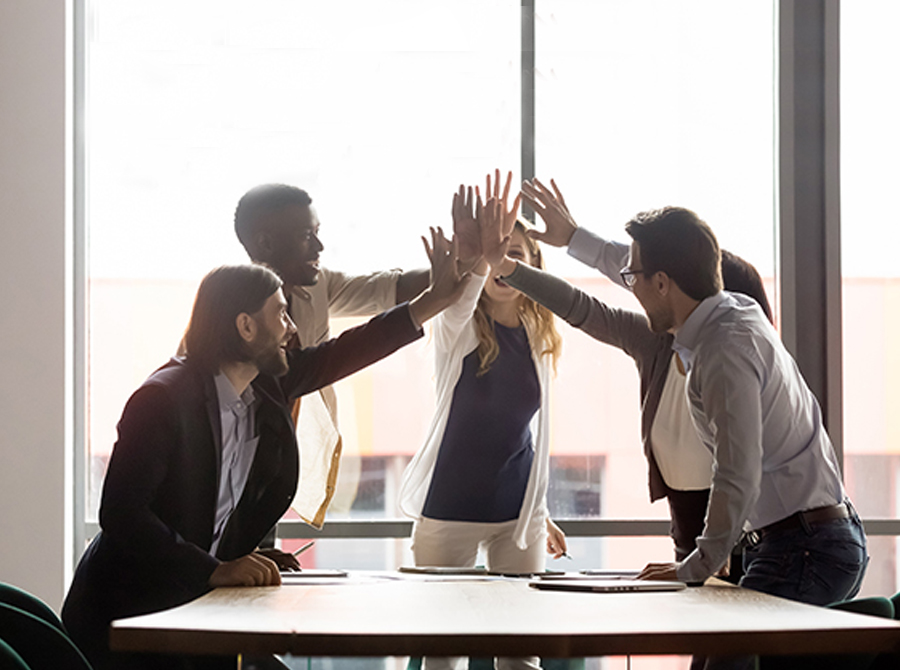 The Re-Entry Employment Incentive Program was developed as part of Prince George's County's goal to reduce barriers to post-release services, housing, job training, and employment to assist ex-offenders in building sustainable lives and ultimately reducing recidivism. The Re-Entry Employment Incentive encourages businesses to hire formerly incarcerated residents by providing a payroll reimbursement.
For qualifying businesses that hire residents released from incarceration in qualifying positions paying at least $15 per hour, the incentive reimburses the business a rate of $5 per hour for up to 40 hours per week, with a maximum of 1,000 hours each year for up to two years.
Rapid Re-Employment Grants
EPG will provide small businesses with grants covering 75% of a new employee's salary, and large businesses are eligible for grants covering 50% of a new hire's salary for the first 12 weeks of their employment. Grants will be awarded to the businesses on the new employee's first day of employment. The business must be approved for the grant prior to the new employee being hired, the new employee must be a currently unemployed Prince George's County resident, and the new employee must start within 30 days of the business's grant application.
Prince George's County Apprenticeship Expansion Fund